What We Provide
Our Services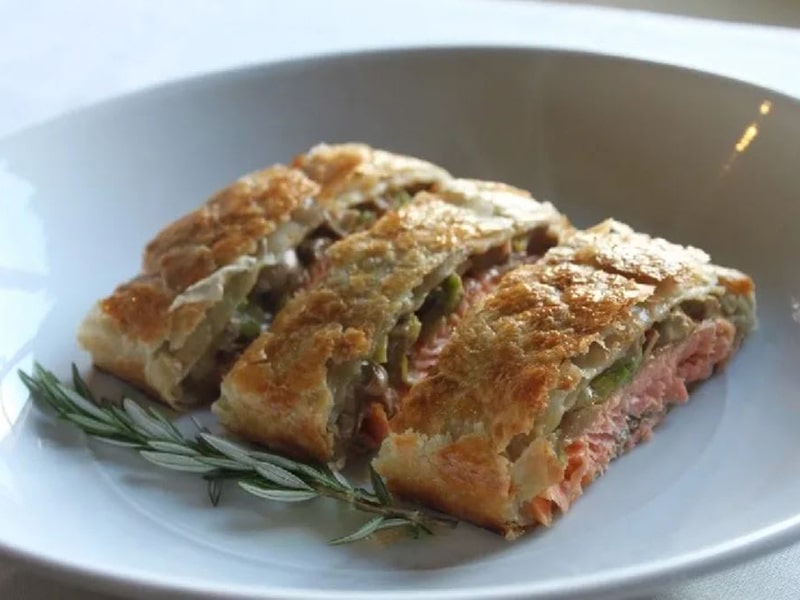 Be A Guest At Your Own Party!
Top Shelf Catering has enjoyed creating unforgettable events for clients throughout the Monterey Bay area for more than 18 years. Owned and operated by Bradley Pierce, who has over 30 years in the hospitality industry, is committed to bringing an uncompromising level of quality, service, and hospitality to each and every event. Brad has worked for Pebble Beach, Carmel Valley Ranch, La Playa Hotel, Quail Lodge, and the Highlands Inn as Lead Bartender and Captain in their Banquet and Catering departments.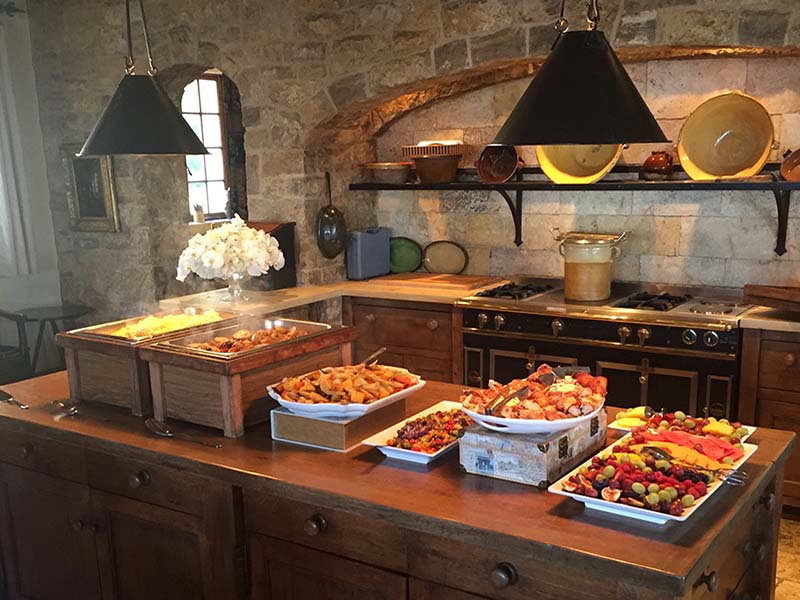 Corporate Events
Our staff has extensive experience organizing corporate functions from BBQ's to Black Tie affairs. We will accommodate your event, tailored to your desired theme. In addition, we will arrange all details including golf tee times, transportation, shopping tours, any and all entertainment needs. We will provide gourmet box lunches for all of your on-the-go activities. From contact to completion we will ensure a professional experience, which you and your clients surely deserve.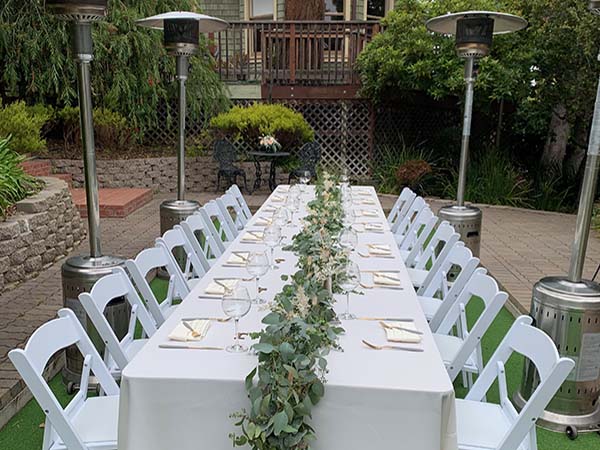 Weddings
Our main goal is to allow our bride and groom to be guests at their own wedding. We achieve this by covering all details prior to the event. We pride ourselves assisting on venue selection, floral design, photography, options in music, the ceremony, and of course our unparalleled food and beverage. We will create a time line together that will insure a relaxed and flawless flow making your special day perfect!!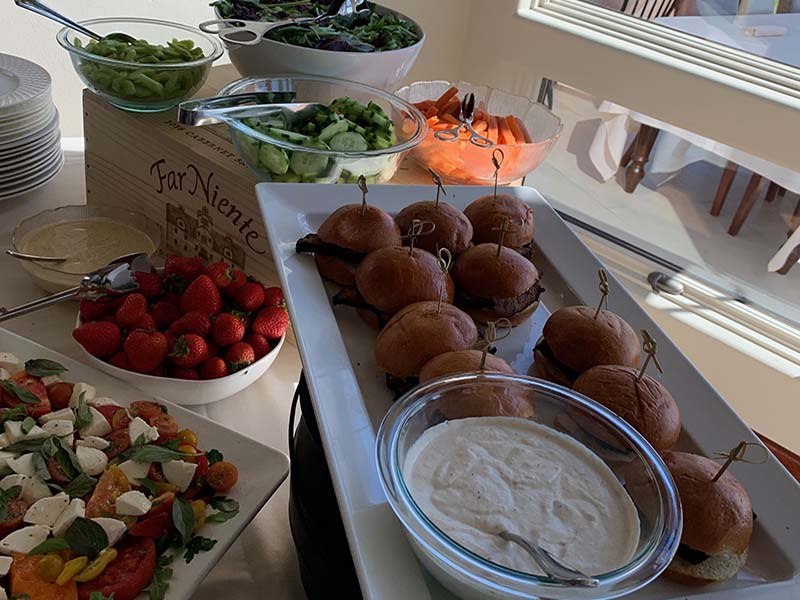 Social Gatherings
Whether a birthday party, graduation, bridal shower, special anniversary, celebration of life, or an unforgettable rehearsal dinner we are at your service. No one respects your private home as we do. We also have several other venues to choose from ensuring your event is perfect. We look forward to making any of your occasions memorable.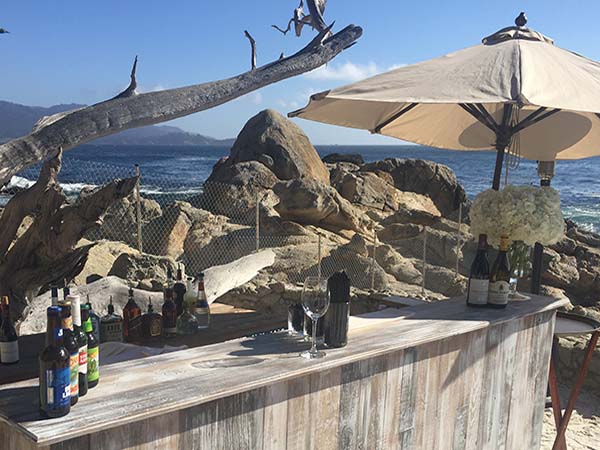 Private Bartending & Waitstaff
Allow a professional bartender to give that Top Shelf experience to your guests. The ability to set up and perform an efficient bar is essential to a well run, successful party. Our bartenders have over fifteen years experience in both restaurant and banquet bars and have been professionally trained with LEAD. We also provide a professional wait staff. Ease the burden of entertaining on your own. Should you decide to take care of the food yourself, let us upscale your party with a professional bartender and wait staff. Our professionals allow you to be a guest at your own party!
What Our Clients Say About Us
Testimonials
I highly recommend Top Shelf Catering. Brad and his crew are very professional and always exceed expectations of the events they do. I have been in the food business for 16 years and I hold strong my word for Top Shelf Catering. You will be very pleased.
Brad is great and follows thru well. I have hired him for at least 5 events and all have gone really well.
You did such a great job on Friday night! You can use me as a reference anytime. You're professional, speedy, have a great eye, have such a pleasant manner with the guests, and a great cleaner. No criticisms here, just kudos.
We had a private tasting with Brad Pierce this afternoon for our wedding next May. The set-up was fantastic and more than we would have expected. He brought out 3 types of salad: lettuce wedge, caesar, and mixed green with mandarin oranges. All of were fabulous! The ingredients were fresh and all dressings were made from scratch. We also received samplings of various bruschetta, mini tostadas, and tortilla soup. We then had tri tip, bbq chicken, ribs, salmon and twice baked potatoes. To add, we had a wonderful glass of chardonnay. Everything was beautifully plated and presented. Everything was fresh and delicious. Superb! Above all, Brad was very passionate about their food and service. We spend a good 2 hours with them and we didn't feel rushed! And please send me a message if you have any questions =) We'll keep you updated on our wedding.